Happy Holidays! Santa told me that he'd love to deliver copies of Slow Dog this Christmas to those who celebrate.
Ma has reduced the price of the Kindle edition to just $2.99. That's half-off the regular e-book price.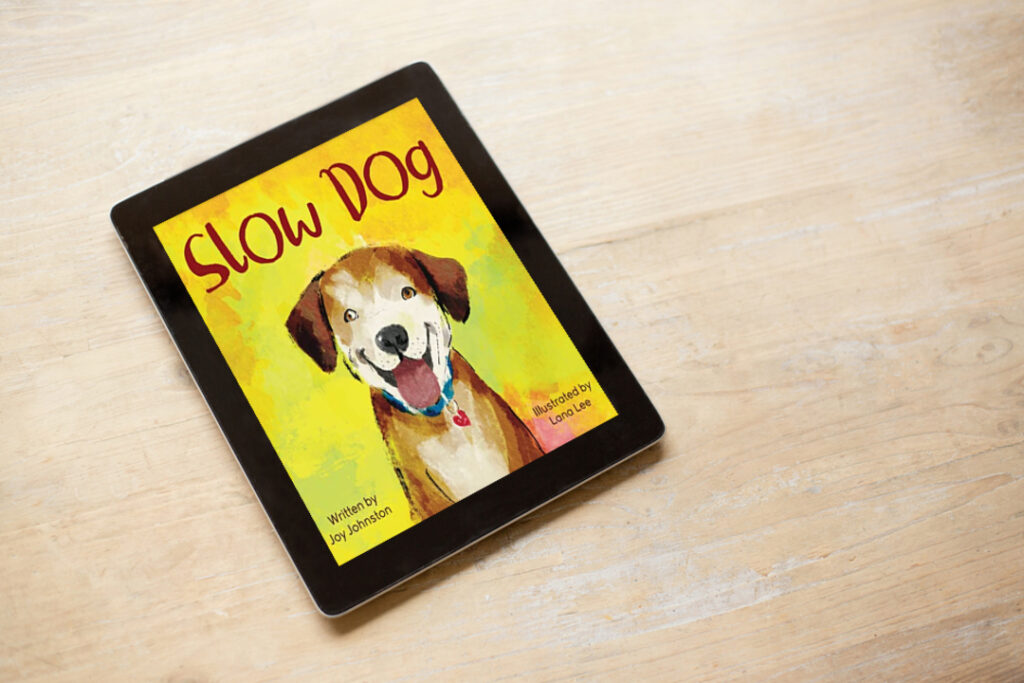 Thank you for your support and remember, a portion of proceeds will be donated to animal rescue organizations.
I'm patiently waiting for Santa Paws to arrive. He told me I've been a very good boy.