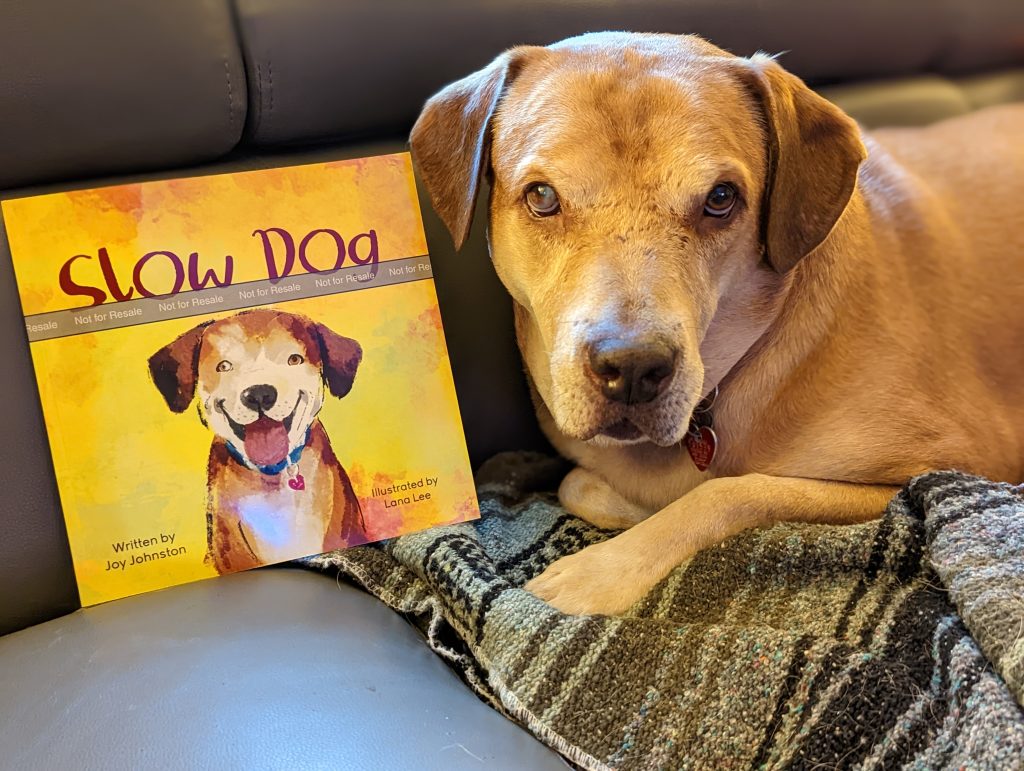 Murphy is the star of an award-winning children's book, Slow Dog.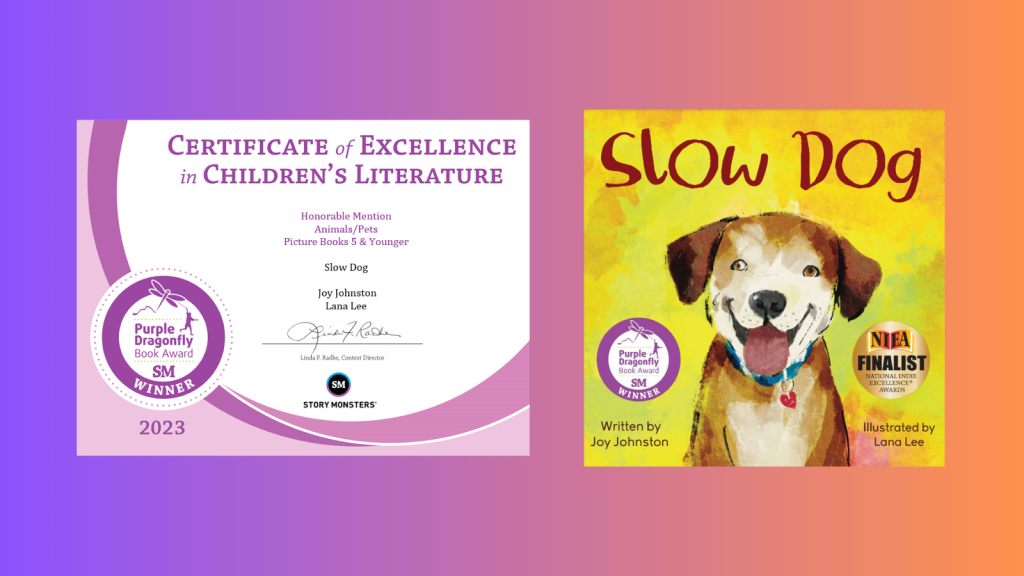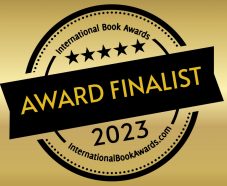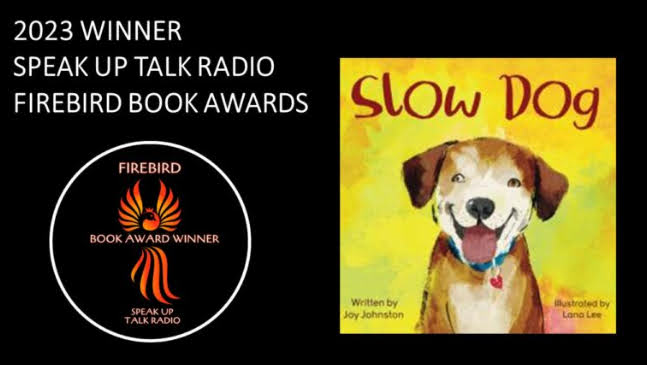 Bright and full of energy, Destiny is excited to meet her grandmother's new dog, but Murphy is so slow he's more like a turtle than a dog! Destiny likes to move fast because there is so much to see and do. Destiny tries hard to be friends with Murphy, but his slow pace frustrates her. In a magical moment at the park, Murphy shows Destiny all the wonderful things in the world that she has missed in her need for speed.
Murphy the slow dog won't win any races, but he will win the hearts of children and parents alike while demonstrating the benefits of thoughtfulness and gratitude in our fast-paced world. Slow Dog, inspired by a real-life rescue dog, celebrates moving at one's own pace.
Slow Dog receives 5-star review from Readers' Favorites!
About the author:
Joy Johnston is an award-winning author based in Atlanta who writes about family caregiving issues. When she's not writing she's taking care of her senior dog Murphy and a pair of young tuxedo cats named Serena and Dorian, all adopted from local rescue groups. Slow Dog is her first children's book. Her website is joyjohnston.com. Contact her at joyjohnstonatl@gmail.com.
Joy is available for readings of Slow Dog at schools and bookstores! Contact her at joyjohnstonatl@gmail.com.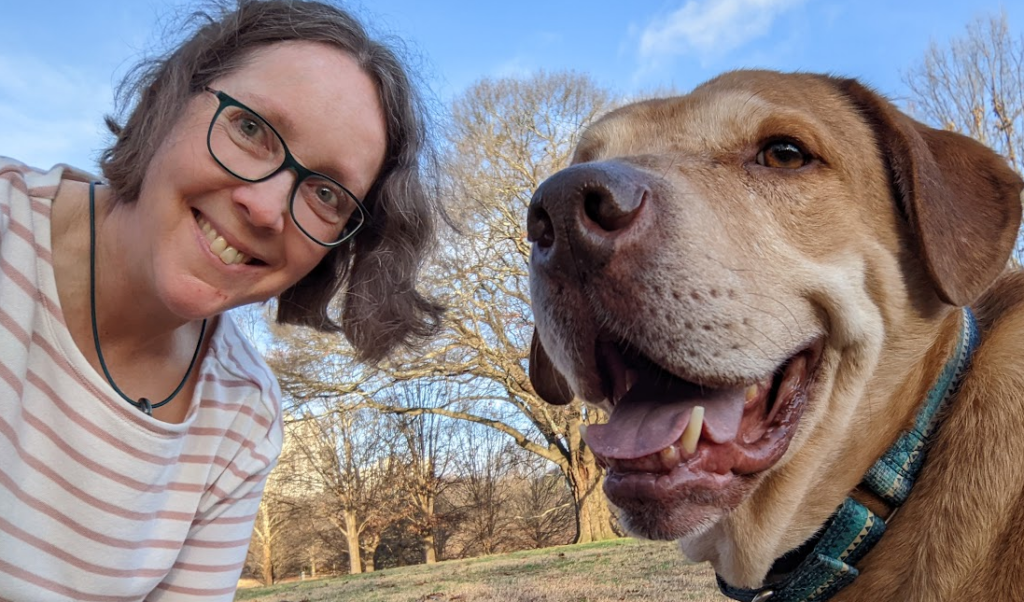 About the illustrator:
Lana Lee is an experienced illustrator and graphic designer, specializing in children's book illustration. Her work features vivid colors, bold lines and unique characters. Learn more about Lee's work on Fiverr.