Hello Friends! This past week I celebrated my Gotcha Day, one whole year in my furever home.
My Ma gave me a special gift: she's writing a children's book about me!
I will share updates here on the book's progress. Here's a sneak peek: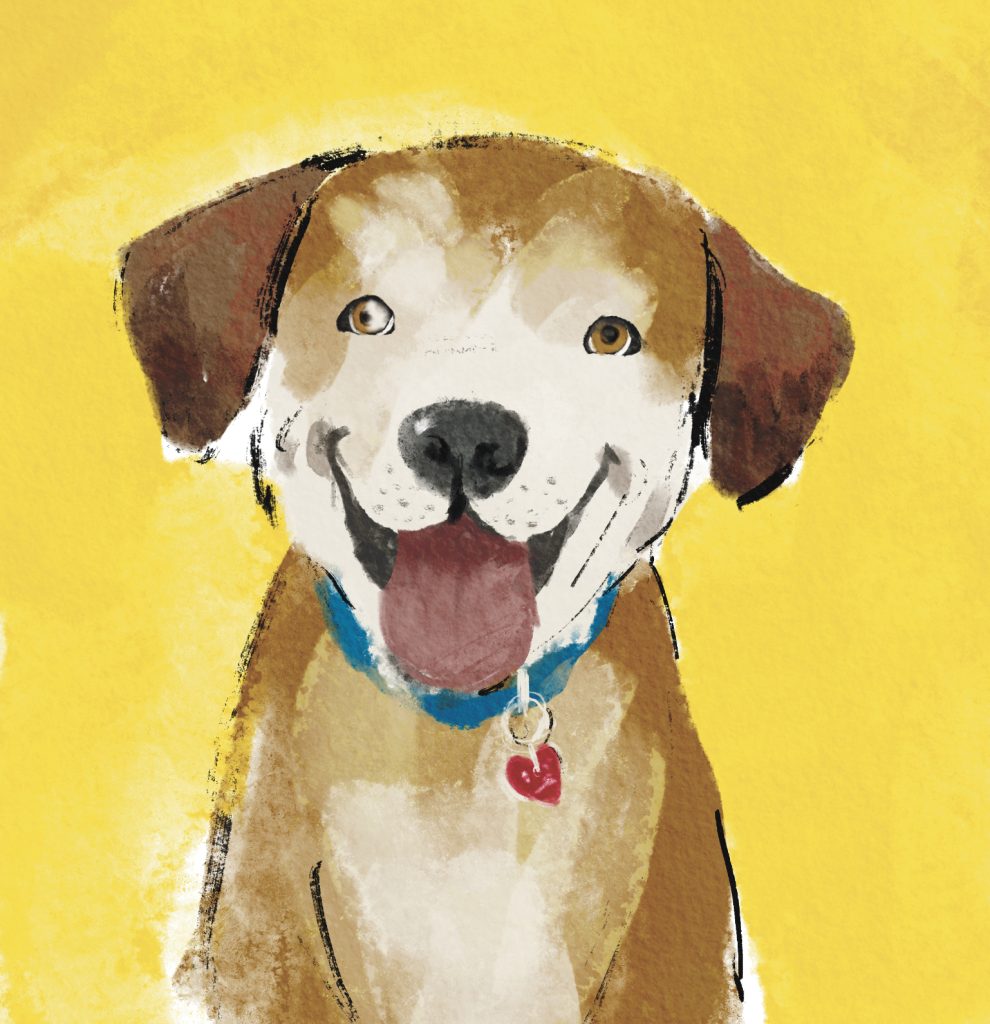 Can't wait to share it with the world.
Love,
Murphy