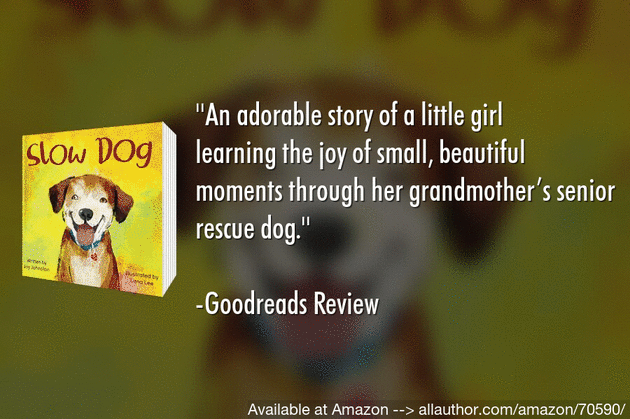 Slow Dog has received its first review and earned 5 stars!
Reviews are so appreciated! Spreading the word will help us support more animal rescue organizations.
All the kind words on social media are also greatly appreciated. You make this old dog's heart feel full of love.
If you need a review copy, email info@murphyslawz.com.