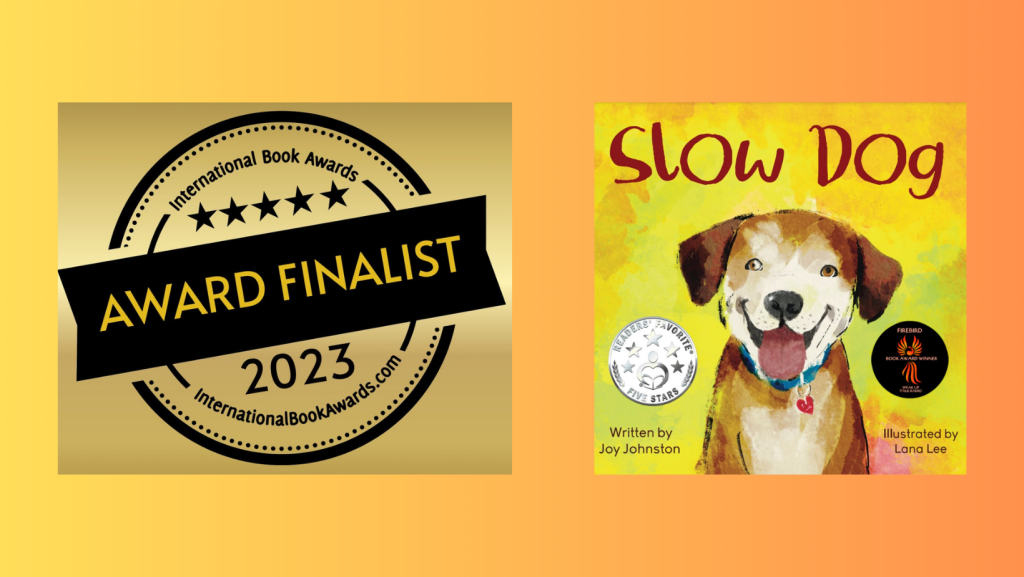 Ma and I can hardly believe it, but we received two finalist awards in one week! This time, Slow Dog was selected as a finalist in the 2023 International Book Awards.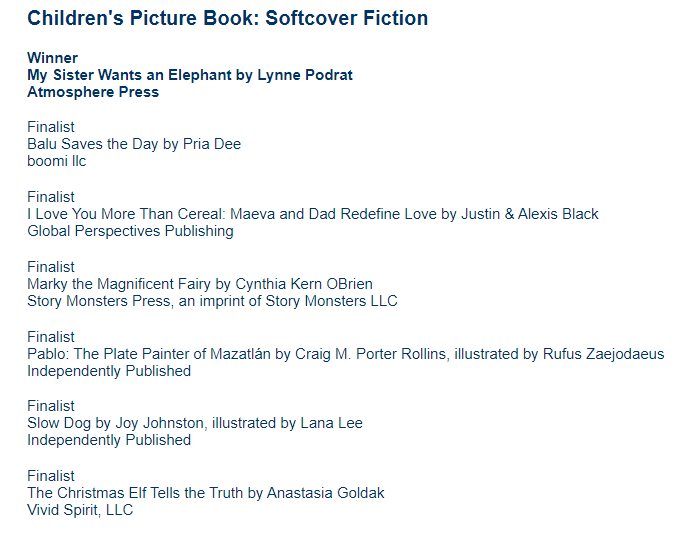 We are thrilled at how well Slow Dog has been received. Remember we donate a proceed of all sales to animal rescue organizations.
Order a copy of Slow Dog, share with friends and family, and consider donating a copy to a free little library. Thank you friends!